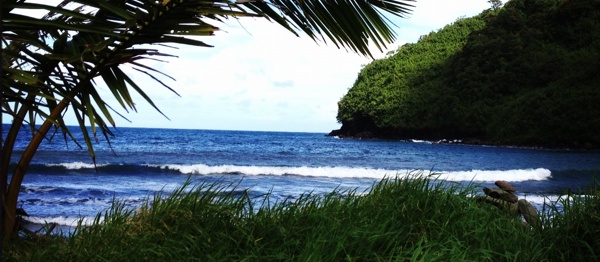 The Hawaiian Islands

The Big Island
Only 800,000 years old, the island of Hawaii is the youngest of the Hawaiian isles....

Oahu island

Maui island
The island of Maui or Maui is the second-largest of the Hawaiian Islands at 727.2...
More Islands of Hawaii
Hawaii Facts
10 Fun Facts about Hawaii
Hawaii has long captured the imagination of travelers not just from the United States,...

Hawaii Statehood
In 1959 on August 21st Hawaii was inducted as the 50th state and includes all of...

Famous People from Hawaii
There are many famous people that have originated from the beautiful Islands of...
More Hawaiian Facts
Cities of Hawaii

Honolulu city
Honolulu is the capital and most populous census-designated place (CDP) in the U.S....

Kailua city
Kailua is a census-designated place in Honolulu County, Hawaii. It lies in the Ko [Read more...]
Kailua city
Kailua is a census-designated place in Hawai [Read more...]
More cities of Hawaii
Hawaiian Sights

Oahu Site Seeing
Renting a car for exploring the hidden beauty in different parts of Oahu is the...

Atractions on Oahu
Yes, it is the place known as the "real Hawaii" where the expectations for visitors...

Horseback Riding in Kauai Hawaii
Once you are at the Island of Kauai, you should have no difficulty in finding opportunities...
More sight of Hawaii