10 Fun Facts about Hawaii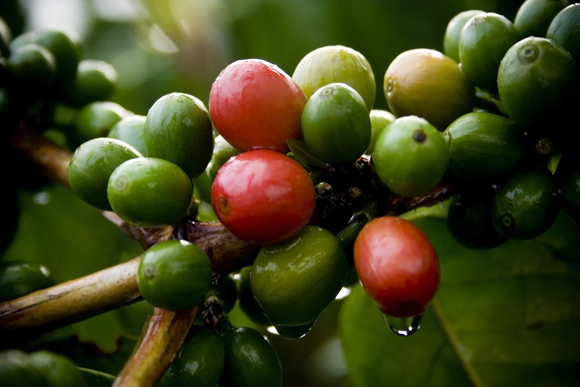 Hawaii has long captured the imagination of travelers not just from the United States, but also from Japan and other countries around the world.  The islands have a long history dating back to its earliest native settlers and up through a number of important historical events including being the site of the Japanese attack on Pearl Harbor.  The islands are one of the most traveled to destinations by vacationers from everywhere and to this day offer some of the best accommodations, restaurants, and tourist attractions.
Those coming to Hawaii for the first time may not know a great deal about all that it has to offer.  Most of the pertinent information can be found online or in the many great vacation travel guides.  Here though is a look at ten fun facts about America's 50th state, Hawaii.
The first Japanese prisoner of war captured by the USA during World War II was Kazuo Sakamaki.  He was captured on Waimanalo Beach on December 7, 1941 during the attack on Pearl Harbor.
Hawaii is the only state in the entire United States that grows coffee.
Most people would not think it, but because of some of the distant smaller islands that are part of the state of Hawaii, it is the widest state in the United States.
Hawaii is the only state in the United States that does not have a state patrol.
Counting the height that is accumulated underwater, the Hawaiian Islands are the tops of the largest mountain range in the entire world.
The official Hawaiian State Gem is black coral.  Black coral only grows in the ocean at depths greater than one hundred feet.
Hawaii has a long history as a state and before that a territory of the United States.  The islands also had a lengthy history as a kingdom with an established royal family.  Often forgotten is the five years, 1894 to 1898, that Hawaii spent as an independent republic before being annexed into the United States.
Hawaii is home to Iolani Palace, this is the only royal palace found within the borders of the United States of America.
Hawaii is one of two states in the United States that doesn't observe Daylight Savings Time, the other is Arizona.
More macadamia nuts and orchids are harvested on the big island of Hawaii than anywhere else in the entire world.
While Hawaii is one of the most popular tourist destinations in the world, there is also much more to Hawaii than just beaches and surfing.  The island is home to a thriving nightlife, a tremendous agricultural industry, and friendly and helpful residents.  Hawaii remains to this day the dream vacation site for many Americans and will not be losing that status anytime soon.  A trip to Hawaii, no matter what the reason, is a great idea and something that everyone should look into doing at least once in their life.